Welcome to The Arts Society New Forest.  As a society we are interested in furthering our knowledge of the fine arts.  We meet on a regular basis to enjoy lectures on a range of topics, delivered by renowned speakers.  Our interests are extended further when we study subjects in greater depth and go out on day visits and breaks away, both in Britain and abroad.
An important aspect of our society is our aim to offer the opportunity, within an artistic framework, to young people from the local community to explore and extend their personal knowledge.  Conservation of heritage is important to us too. A group of our members regularly meet to record for posterity, the fabric and artefacts of local places of worship.
Our society is a local branch of The Arts Society , an international charitable organization.
Ideas and suggestions for virtual and real tours of exhibitions, lectures and cultural activities during the corona virus restrictions are on the Page entitled 'NEWS' These also include work from the Royal Ballet, the Royal Opera House and the Met in New York. They are regularly updated and open the door to so many wonderful experiences !
If you have any ideas or suggestions please email them to :  ruth.conway@hotmail.co.uk
December 13th at 10.45 am (NB start time).On Zoom or with the lecturer in the Hall 
THE JOURNEY OF THE MAGI: ORIGINS, MYTH AND REALITYThe True Story of the Three Kings by Leslie Primo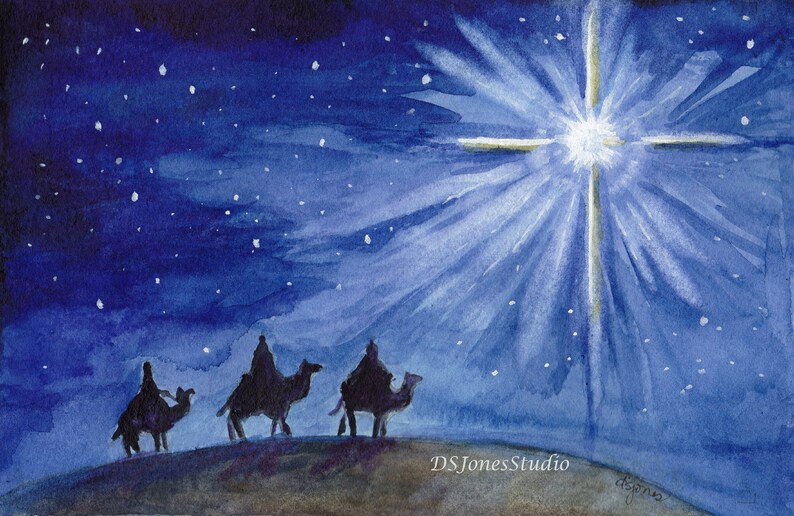 The lecture will look at the etymology behind the term 'magi' and how it has come down to us and what it now means in contemporary society.  It will then look at the changing iconography behind the depictions of the story and the various meanings behind these changes in its iconography, not to mention the changes in the story of the adoration of the magi itself.  Moving on the lecture will then look at the origin of the names of the magi and the significance of their gifts to the Christ Child.        Finally, the actual origins of the story will be examined and how much of a bearing they will have on the actual story written in the Bible.  The final part of the lecture will set out to ask what it is we want this story to mean and why do we hold on to the legendary story rather than the biblical tale in our mostly Western secular society.
 .
.
——————————————————————————————————–